Étienne Mineur
En collaboration avec les éditions "volumiques".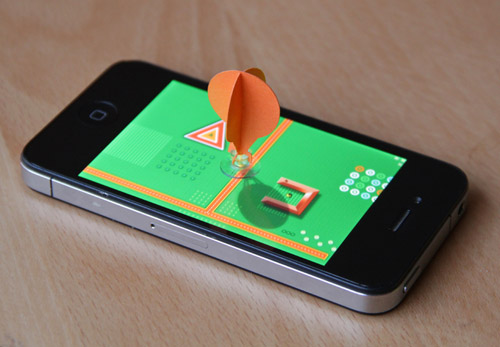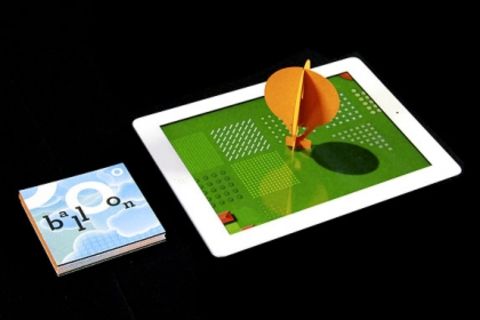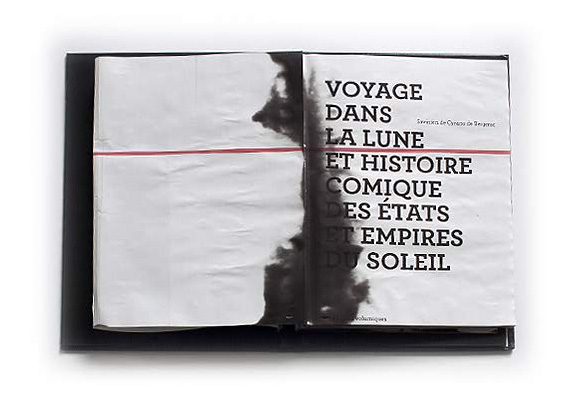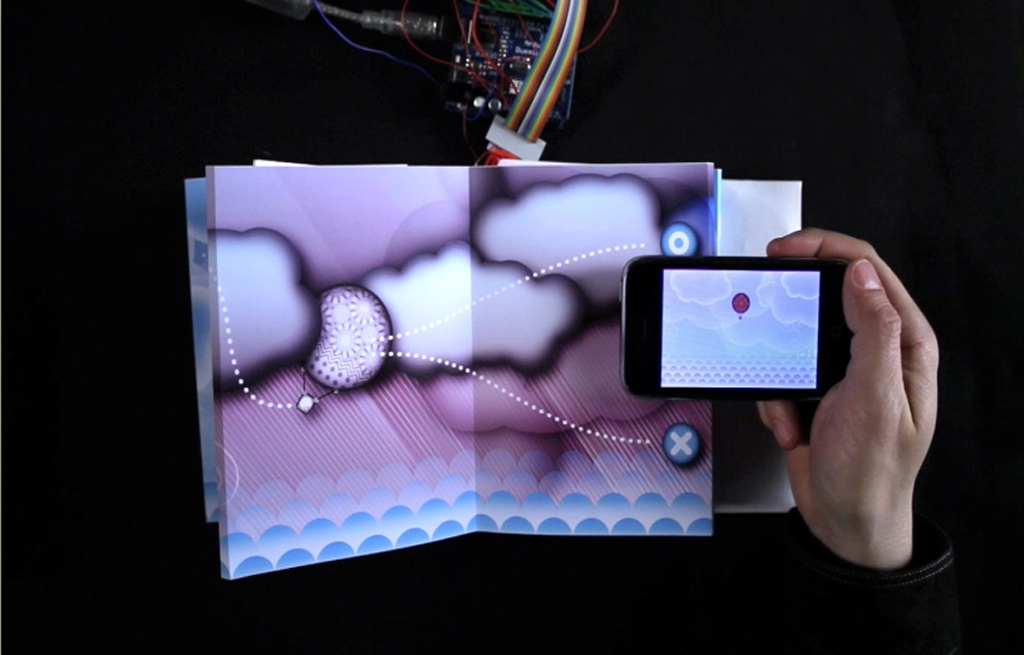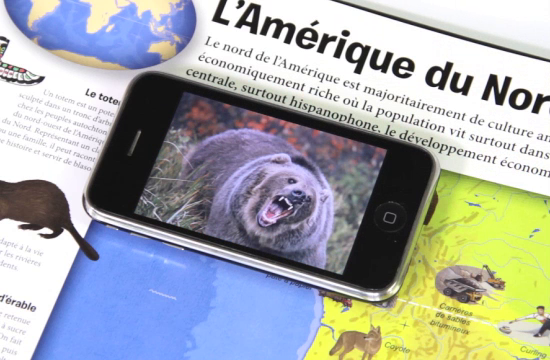 Berg
BERG is a design consultancy, working hands-on with companies to research and develop their technologies and strategy, primarily by finding opportunities in networks and physical things.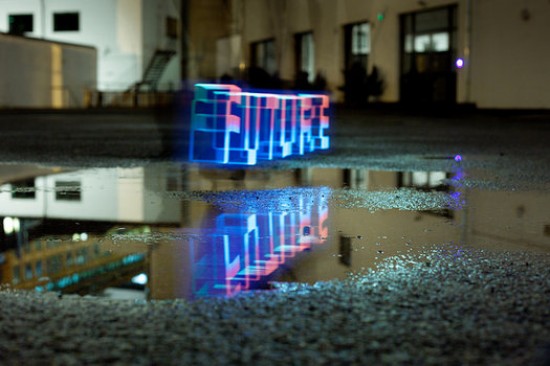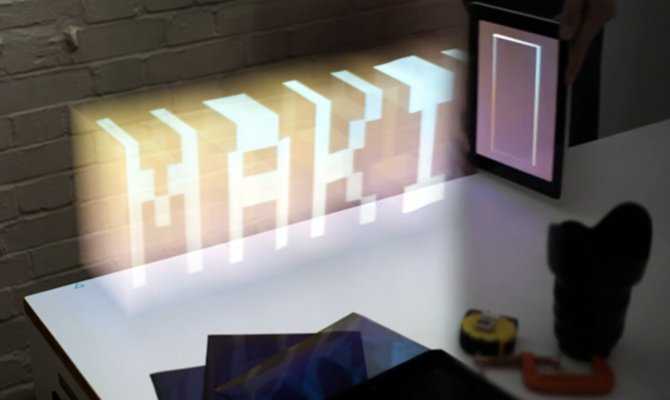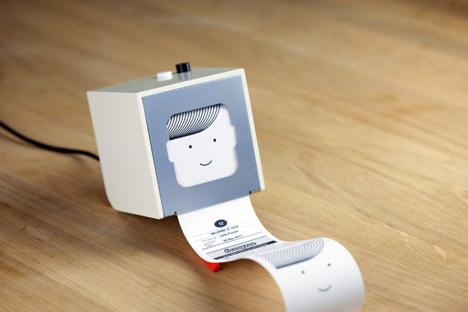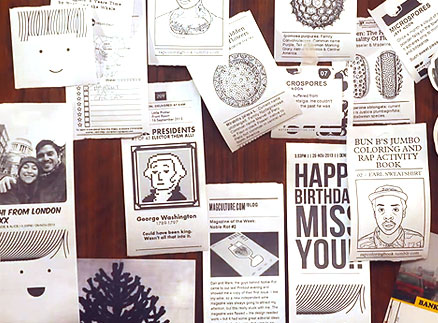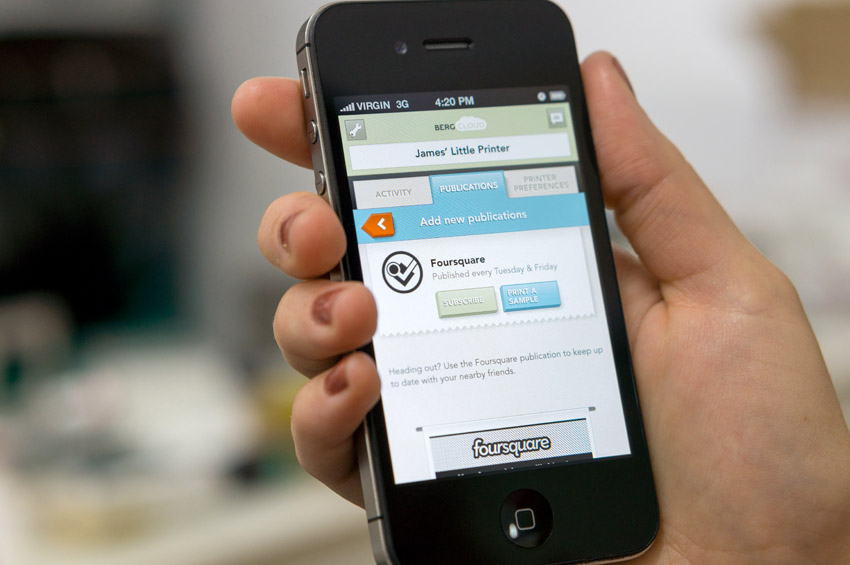 Il était des fois...
Construire sa propre histoire sur iPad.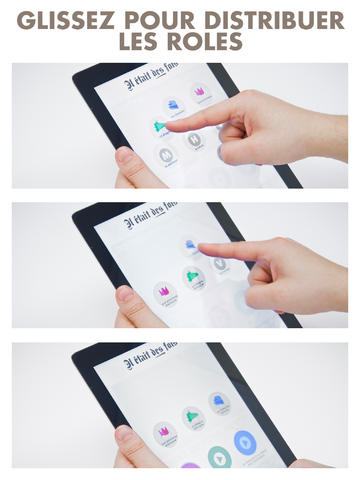 Evan Roth
Evan Roth is an American artist based in Paris whose work explores the relationship between misuse and empowerment. Creating prints, sculptures, videos and websites, the work is defined less by medium and genre than by its appropriation of popular culture. Roth's work is informed by the misuse of seemingly rigid structures and the effect that philosophies from hacker communities can have when applied to non-digital systems.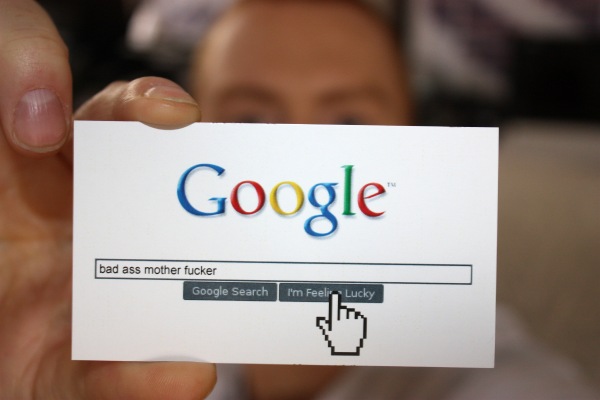 Multi-Touch Paintings: paintings created by performing routine tasks on multi-touch hand held computing devices.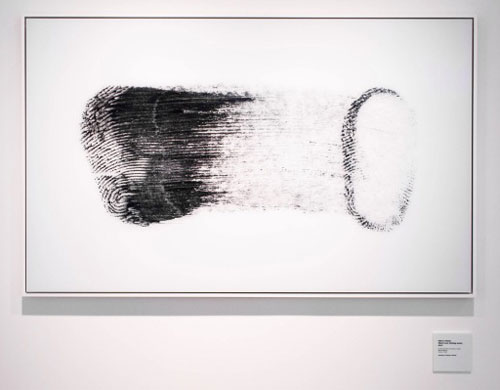 EyeWriter. Mixed media. The EyeWriter project is an ongoing collaborative research effort to empower people who are suffering from ALS with creative technologies. It is a low-cost eye-tracking apparatus & custom software that allows graffiti writers and artists with paralysis resulting from Amyotrophic lateral sclerosis to draw using only their eyes.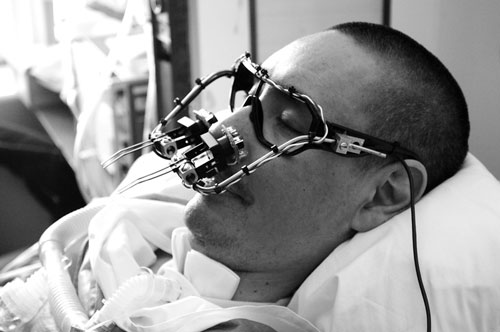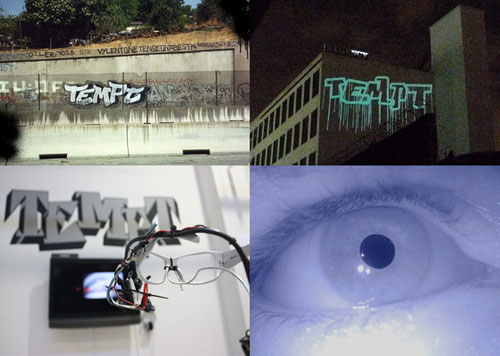 Graffiti Analysis.
One Gif Compositions.
Waldek Wegrzyn
Electrolibrary. Paper book as interface.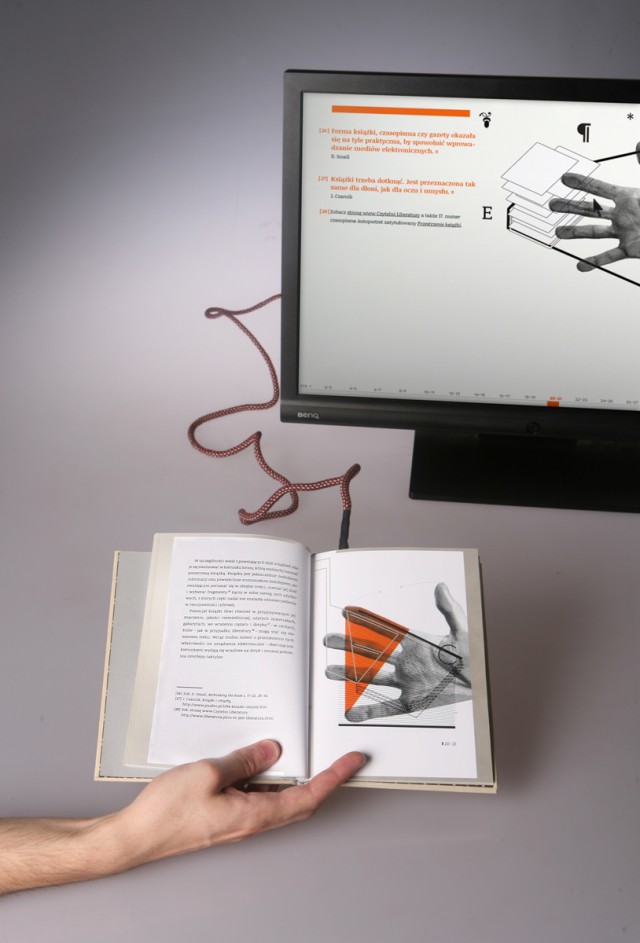 Eloisa Perez
Manuels scolaires hybride iPad et imprimés.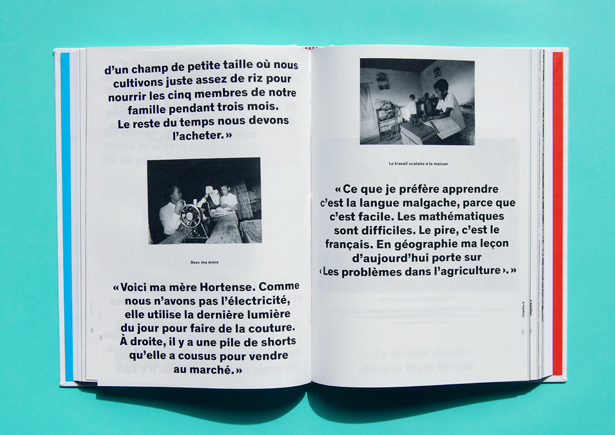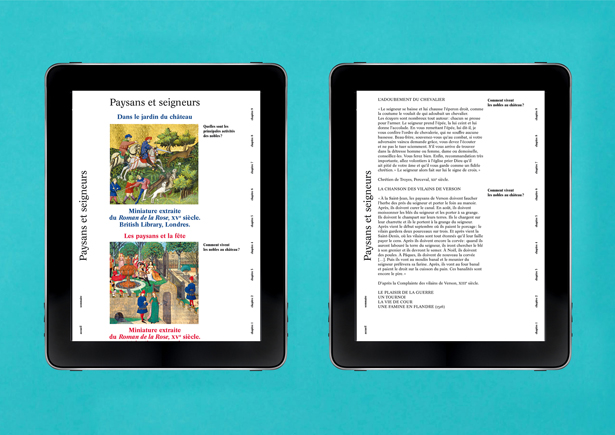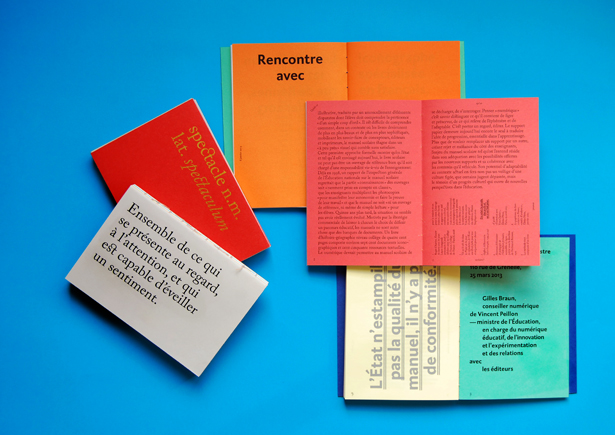 Xavier Lamotte
Ancien étudiant en 3e graphisme. IMPORTEST: application Processing qui réagit en animation aux courts-circuits. Dans le cadre de "Pomme-Poire" Reciprocity 2015.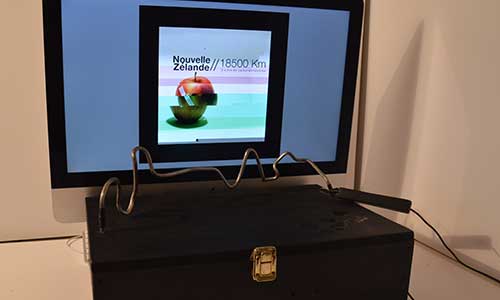 Benoît Holemans
Ancien étudiant en 3e graphisme. Application iPhone et imprimés.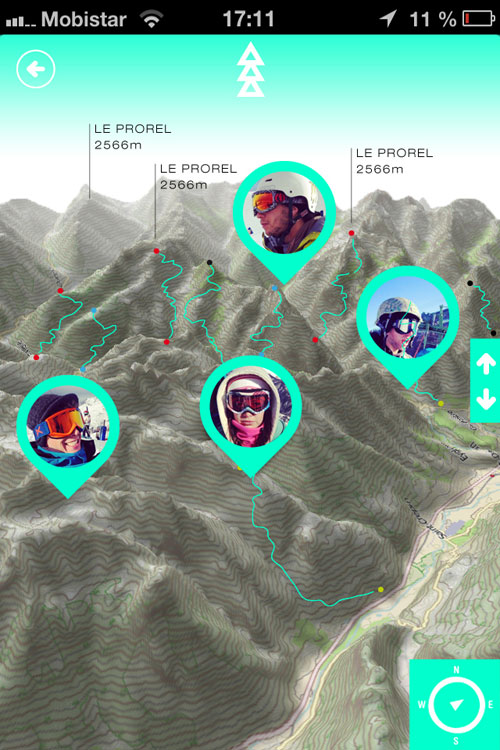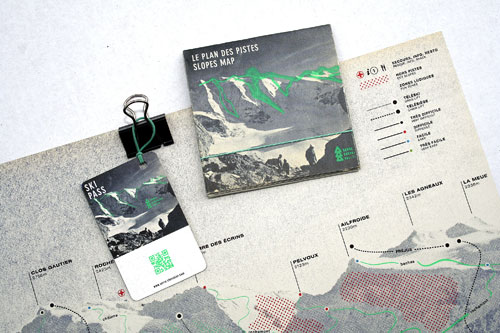 Antoine Lantair
Ancien étudiant en 3e graphisme. Application iPad et imprimés pour "Les Chiroux".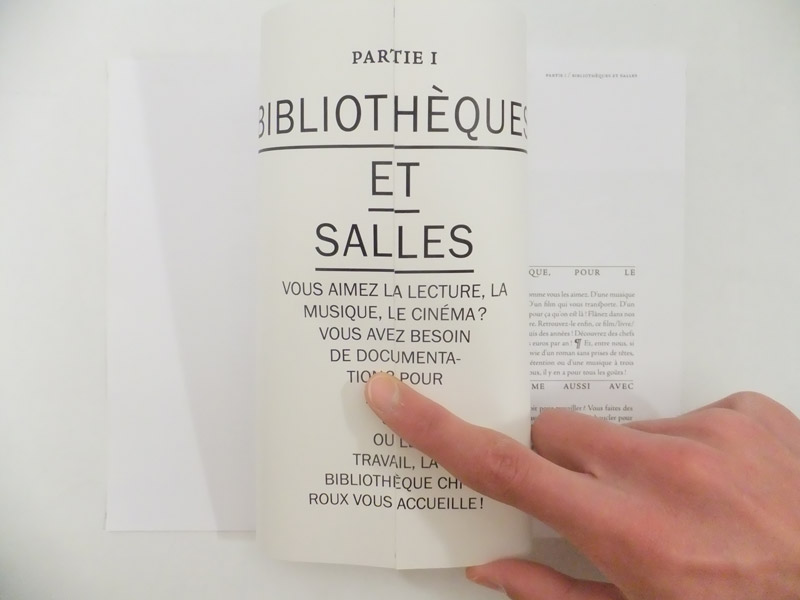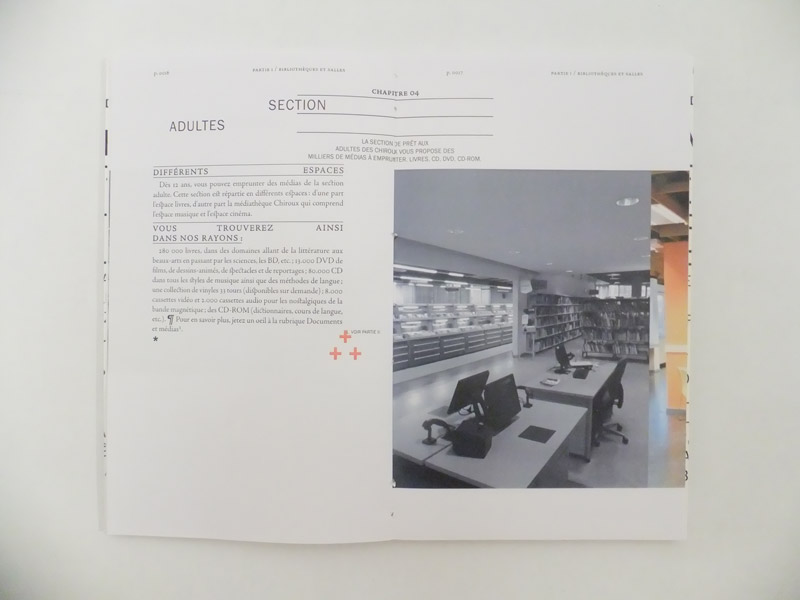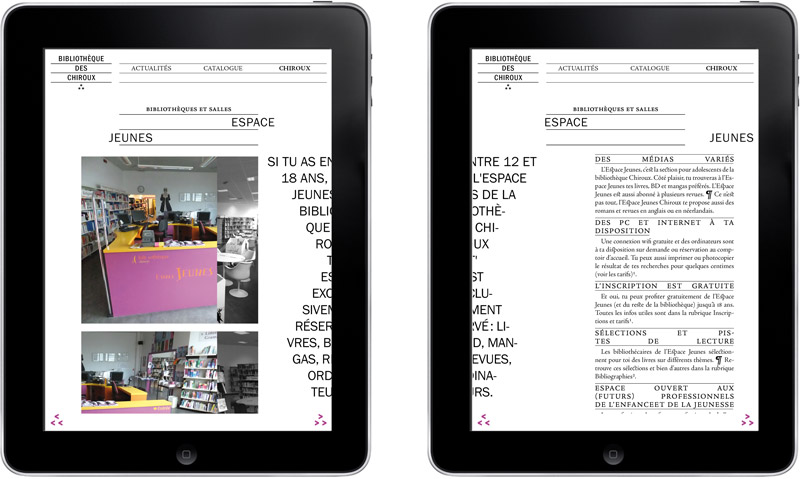 Laura Pera
Ancienne étudiante en 3e graphisme. Applications iPad, iPhone et imprimés pour "National Géographic". Plus de contenus en scannant le "+".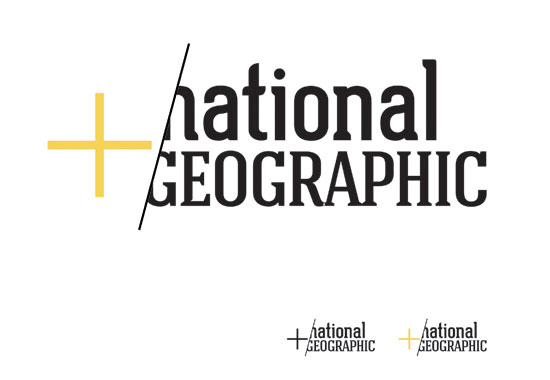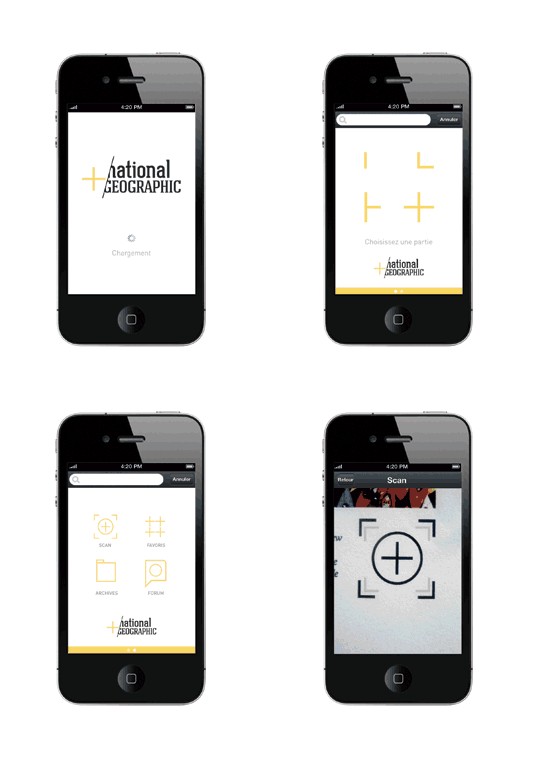 -